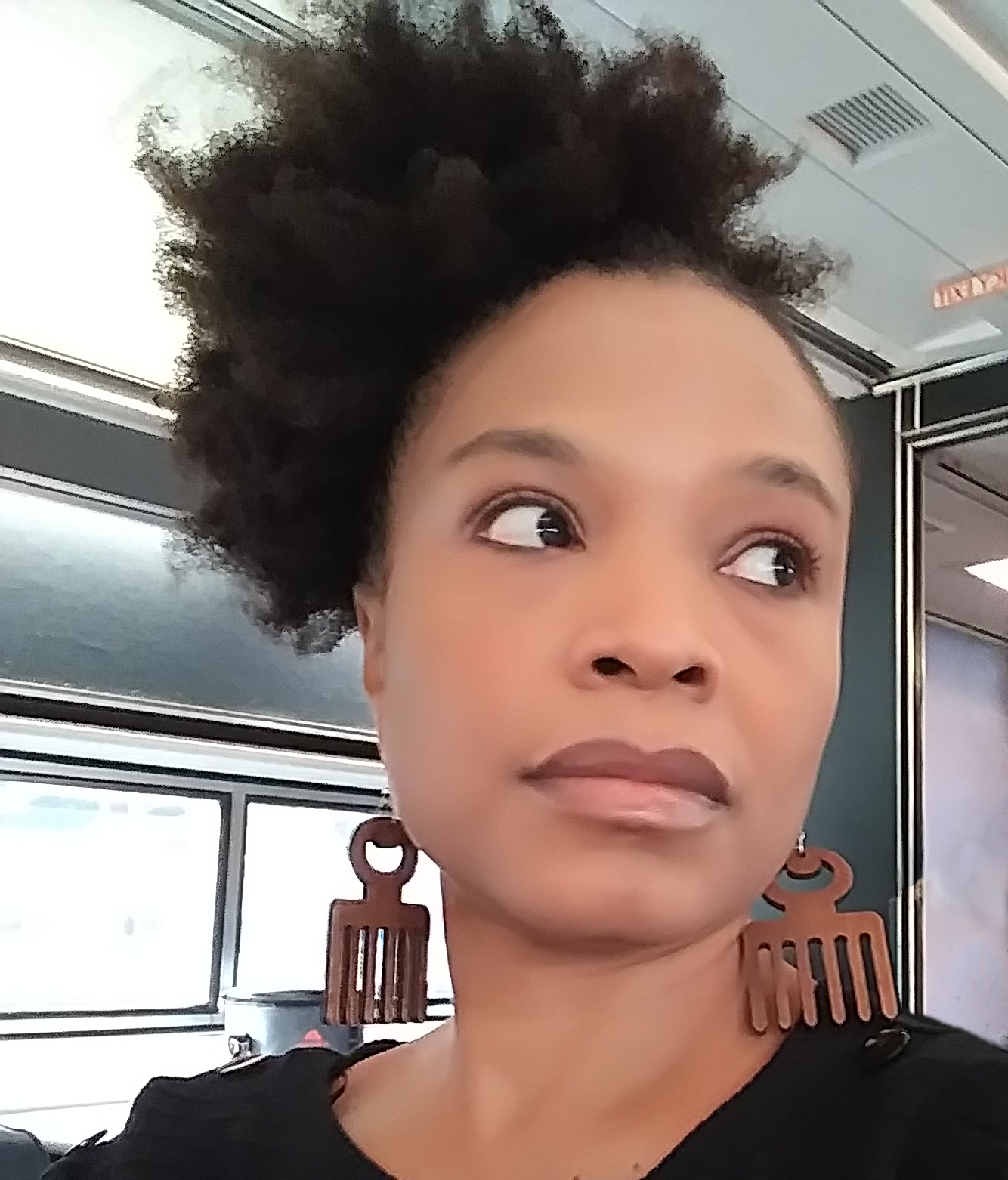 ABOUT OUR FOUNDING PRODUCER
Malkia K. Lydia is an "interdependent" filmmaker who recovers authentic stories about Black community life and investigates the human situation through a historical lens. She has produced films for the Smithsonian Institution, National Civil Rights Museum, DC Commission on the Arts & Humanities, and a Knight Foundation Cities Challenge.
Malkia is in postproduction on two long-form documentaries as Director/Producer, with support from Black Public Media, ITVS, Good Pitch, Prince George's Arts & Humanities Council, and Humanities DC. In WHAT'S IN A NAME? a South Philly performance artist grapples with the names and divergent legacies he has inherited from previous generations of Black men. REUNION CHOIR follows a retired DC high school music teacher, celebrated for changing her students' lives, as she tracks down hundreds of former protégés to sing together once more. Malkia's work is often a collaboration with the protagonists.
What's next? She is developing a hybrid film about a beloved (and sometimes banned) children's author and a series digging into humankind's eternal pursuit of wealth and might. Malkia is a seasoned Archival Producer, having supported historical, true crime, sports, investigative, and music films in that capacity. She is a proud graduate of DC Public Schools, as well as Duke University and Temple University.